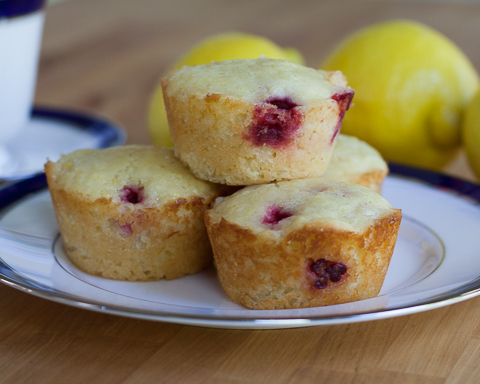 We spent most of last weekend digging and planting in our front yard.  Bit by bit, we've been filling in the bare dirt left behind when we removed truckloads of juniper bushes.   In addition to making our yard look better, our landscaping project has had the unintended benefit of helping us get to know people in the neighborhood.  Dog walkers, families out strolling, and shoppers on their way to Trader Joe's stop to introduce themselves as they pass by.  In addition to chatting with passersby, we call out encouragement across hedge and street to others out working.
On Sunday afternoon, one of our neighbors strolled the block offering beers to those of us outside.   Pretty soon, a group gathered mid-block to take a well-earned break.  With a beer in one hand and a container of cookie dough brownie bonbons in the other, my husband arrived offering sweets. Another neighbor ran off to grab bags of lemons for anyone who wanted them, and I unloaded the extra society garlic that we'd dug up from my parents' yard.  We swapped stories and stuff before finally getting back to work.
I felt ecstatic about the huge bag of lemons I scored and couldn't wait to incorporate their bright flavor into our meals.  We squeezed wedges over the abalone my husband caught on the north coast Sunday morning, we enjoyed them in lemon arugula pasta, and in several batches of lemon-raspberry muffins.
{ 0 comments }