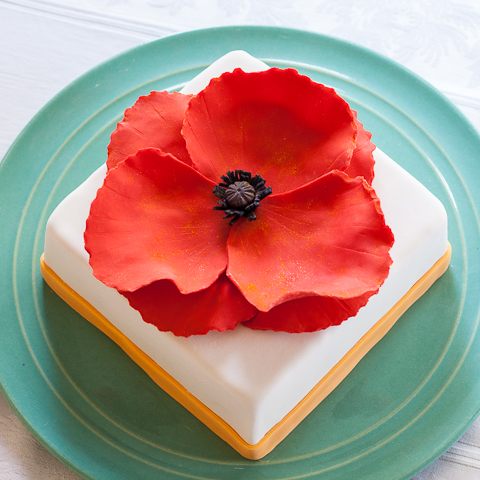 Tessa's birthday parties always involve flowers, so it didn't surprise me when she and her friend Sabrina decided to have a joint Georgia O'Keefe-themed party this year.  What did surprise me was the fact that the girls gave us an earful about O'Keefe when we shared their party options at 4 Cats Art Studio, where we planned to celebrate.  Van Gogh didn't elicit any response, nor did Pop Art, or, for that matter, did any of the other cool choices.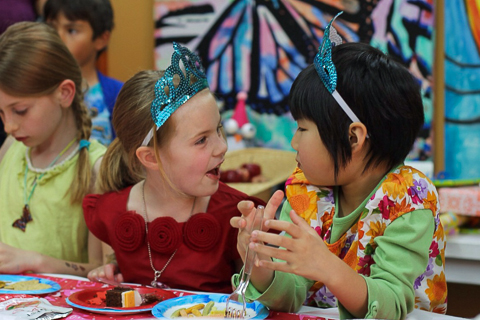 Apparently their kindergarten class had studied O'Keefe and had even sketched some O'Keefe-inspired flowers. Since the kids on their guest list had also had this exposure, we figured the party would be a big hit.
Once we'd settled on the theme, it didn't take long for me to get excited about making the birthday cake.  I felt inspired by O'Keefe's poppy paintings and researched how I might shape a giant poppy to place atop the cake.
{ 2 comments }