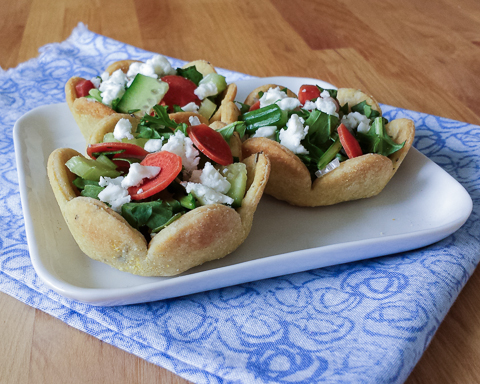 For the last two weeks, the internet service at our house has worked for maybe 20 minutes a day.  Writing a post about this daisy cake took entirely too long.  Whenever the internet timed out, I lost everything.
As that frustrating exercise tested my patience, my camera began flashing error messages as I tried to photograph the little cracker cups I'd baked.  It refused to take a single picture.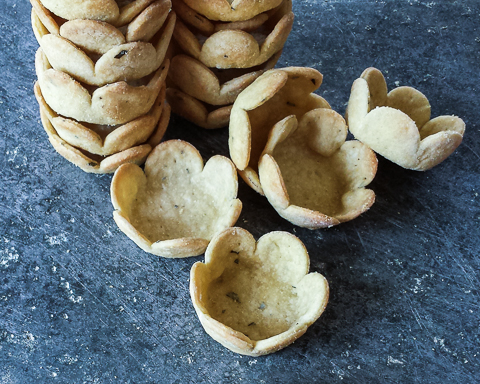 When my oven started moaning like a dying animal, I realized that this streak of technological decay signified more than mere bad luck.  As any English teacher will tell you, when things begin happening in threes, it's time to pay attention.
{ 2 comments }